Trailform backpacks do more. 
A new breed of transforming backpacks that give you the freedom to customize what you carry.
From cooler bags, to camera protection to an ultra-light chair, now you can have them all in one bag.
Leave the pile of old gear in the garage... Grab the backpack that does more, so you can carry less...
Introducing Trailform's 3 New Transforming Bags: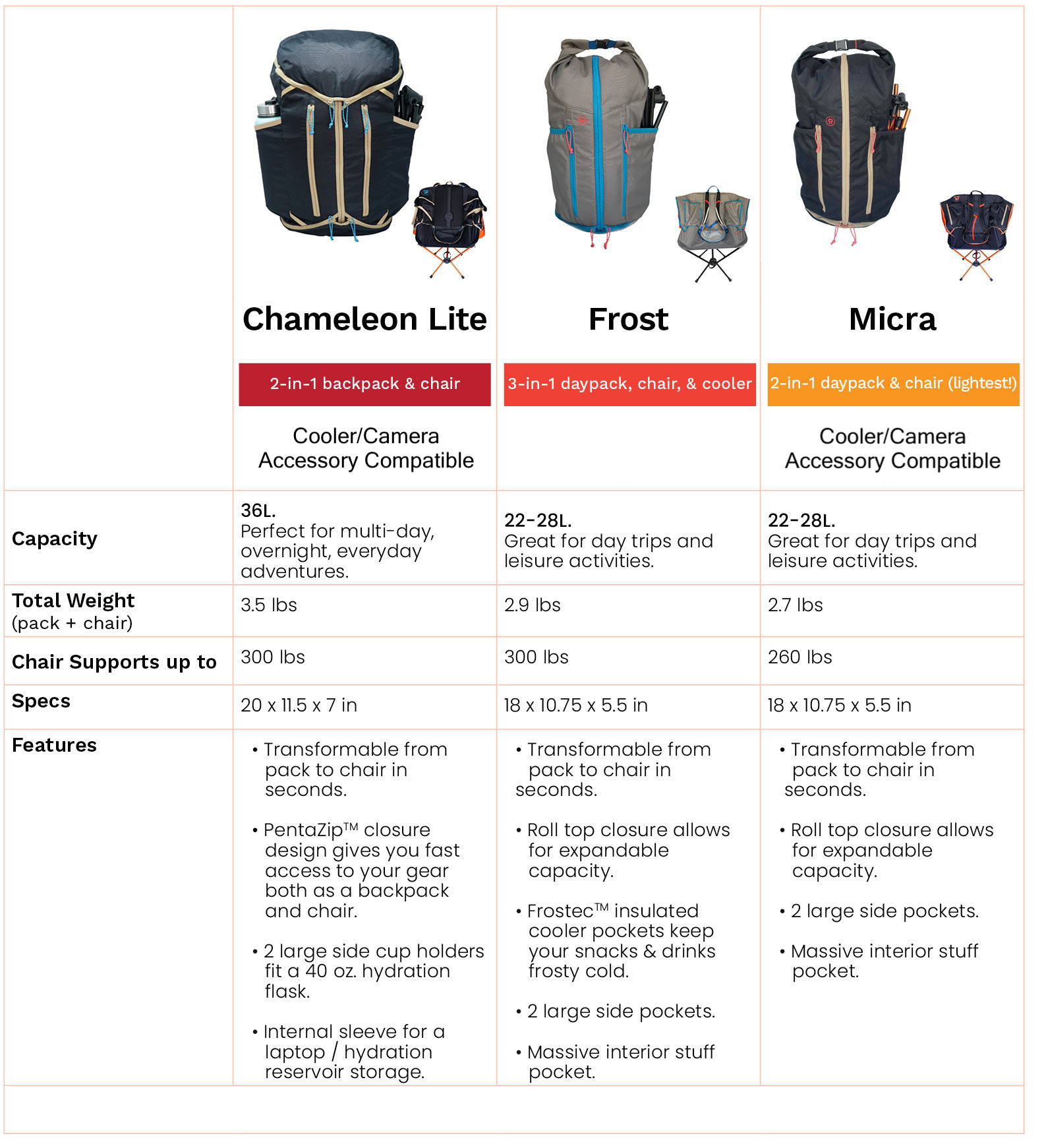 Transforms from pack to chair in seconds without emptying any contents.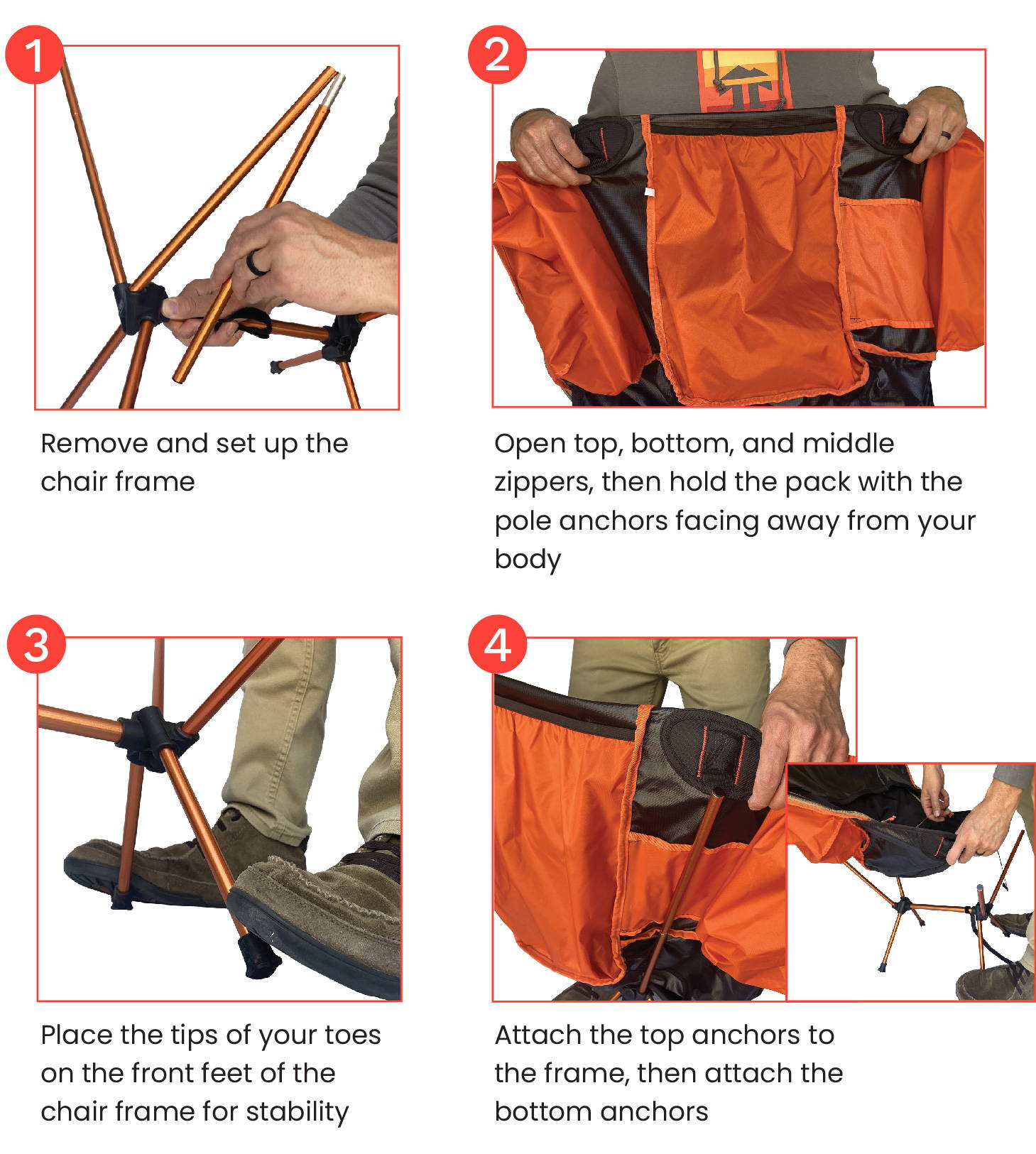 Limitless organization and packing options.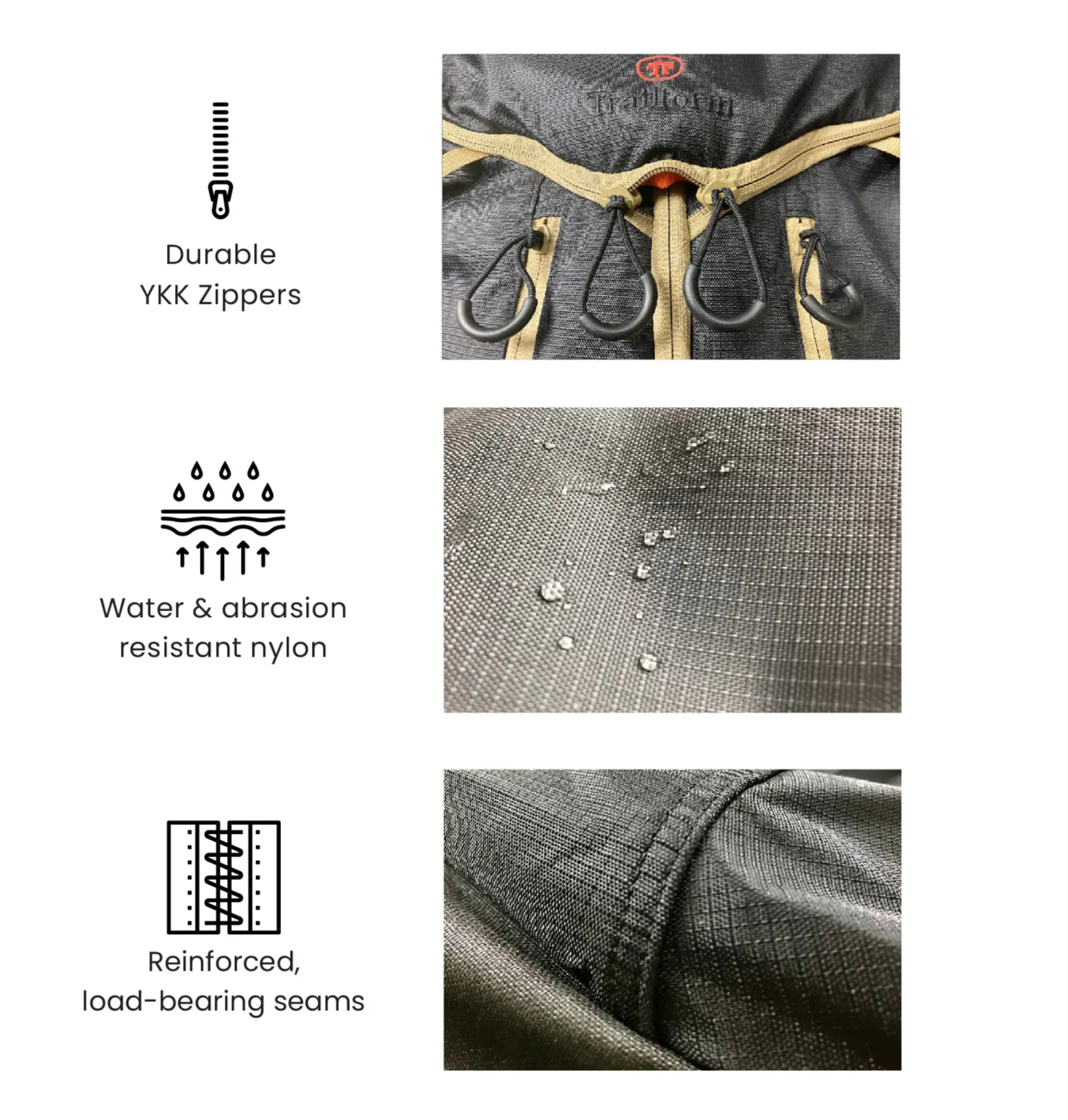 BUILT TO LAST
Guarantee and Warranty: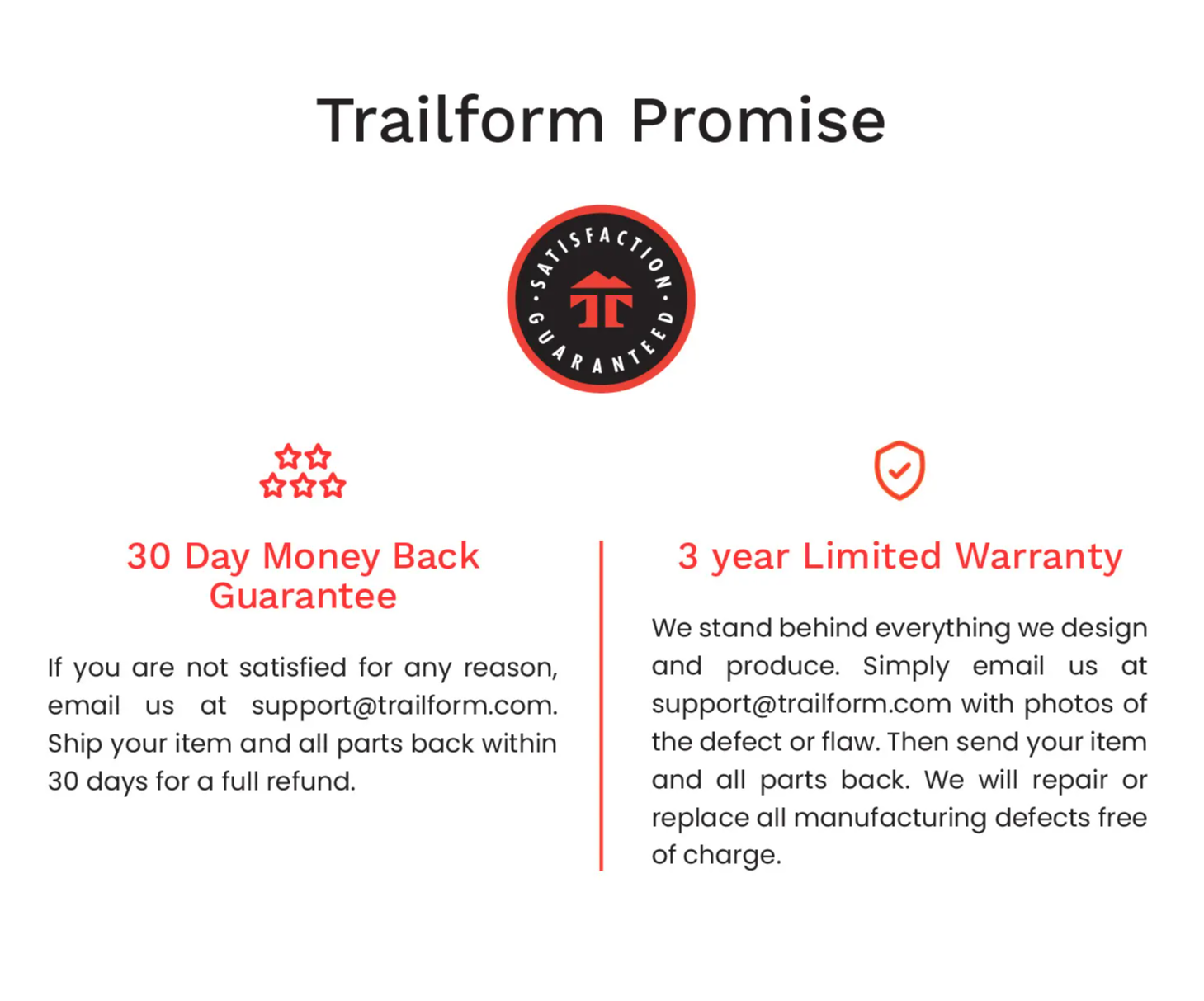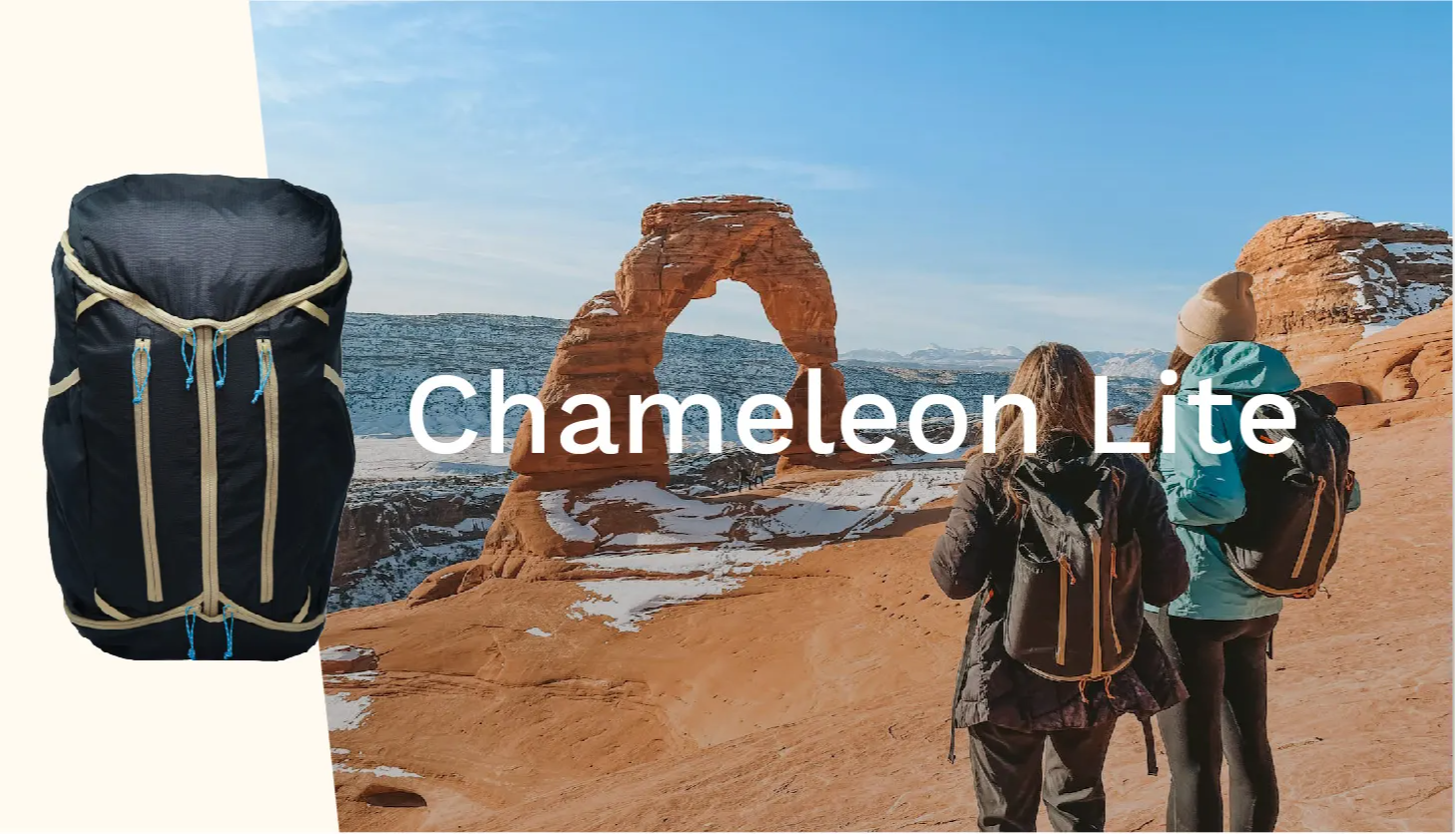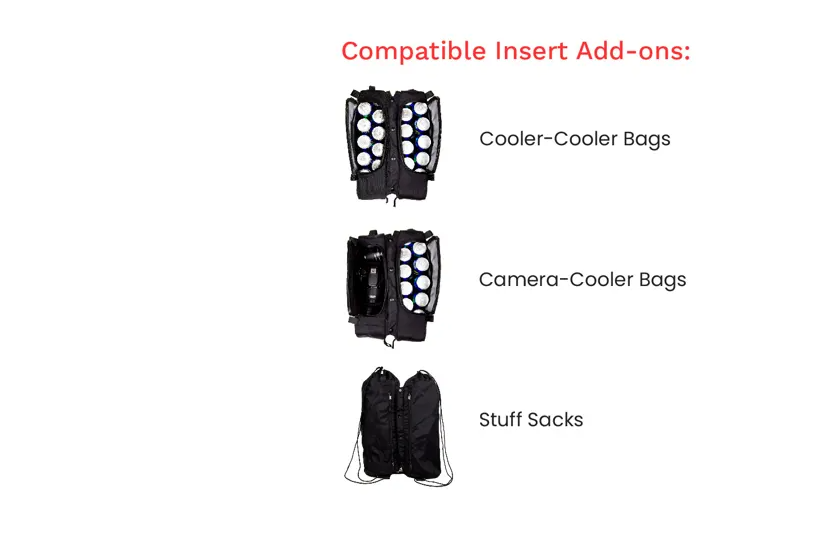 Award winning Penta-zip design gives you unparalleled, top, middle and bottom accessibility.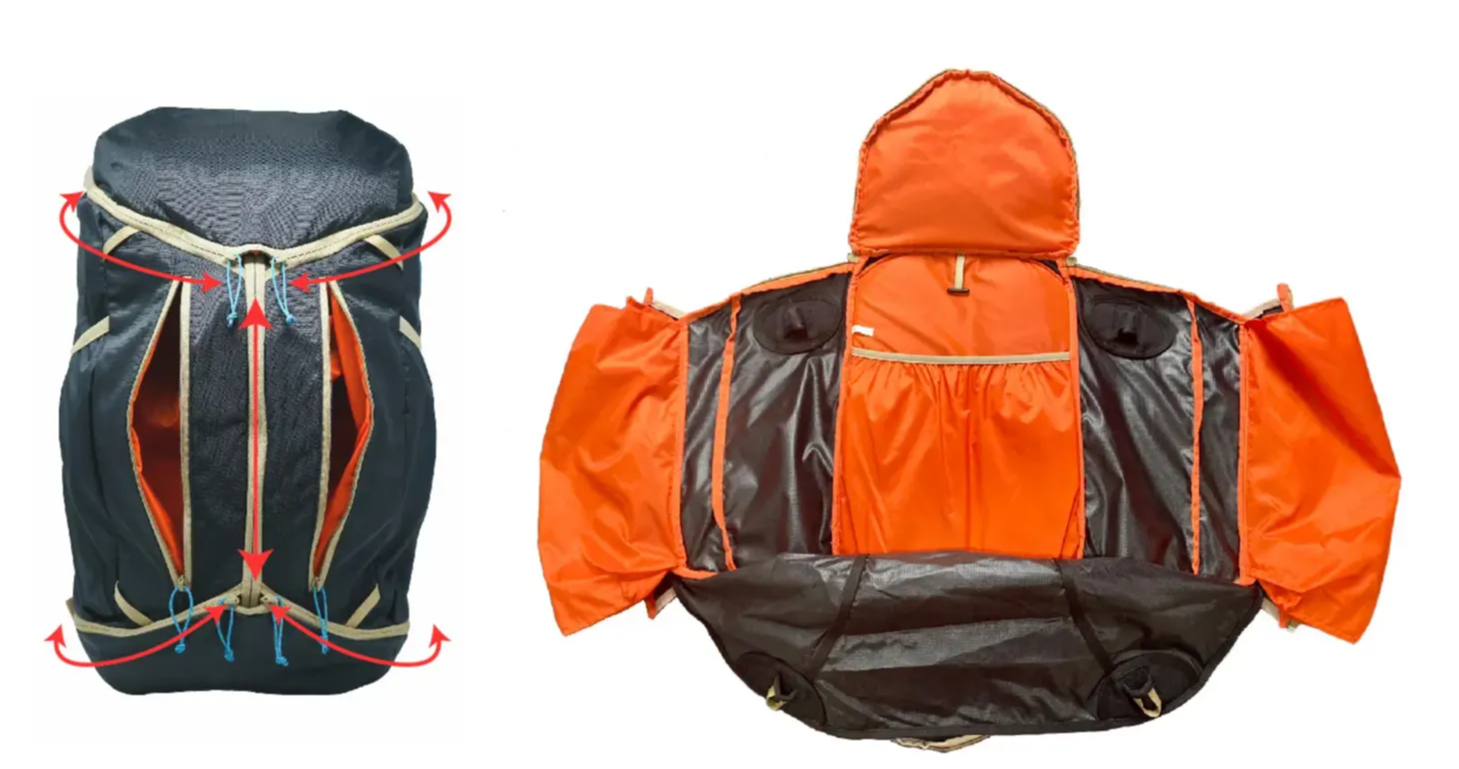 Easily access pockets while carrying or lounging.
Attachable cooler, camera or stuff bags slide in or snap on.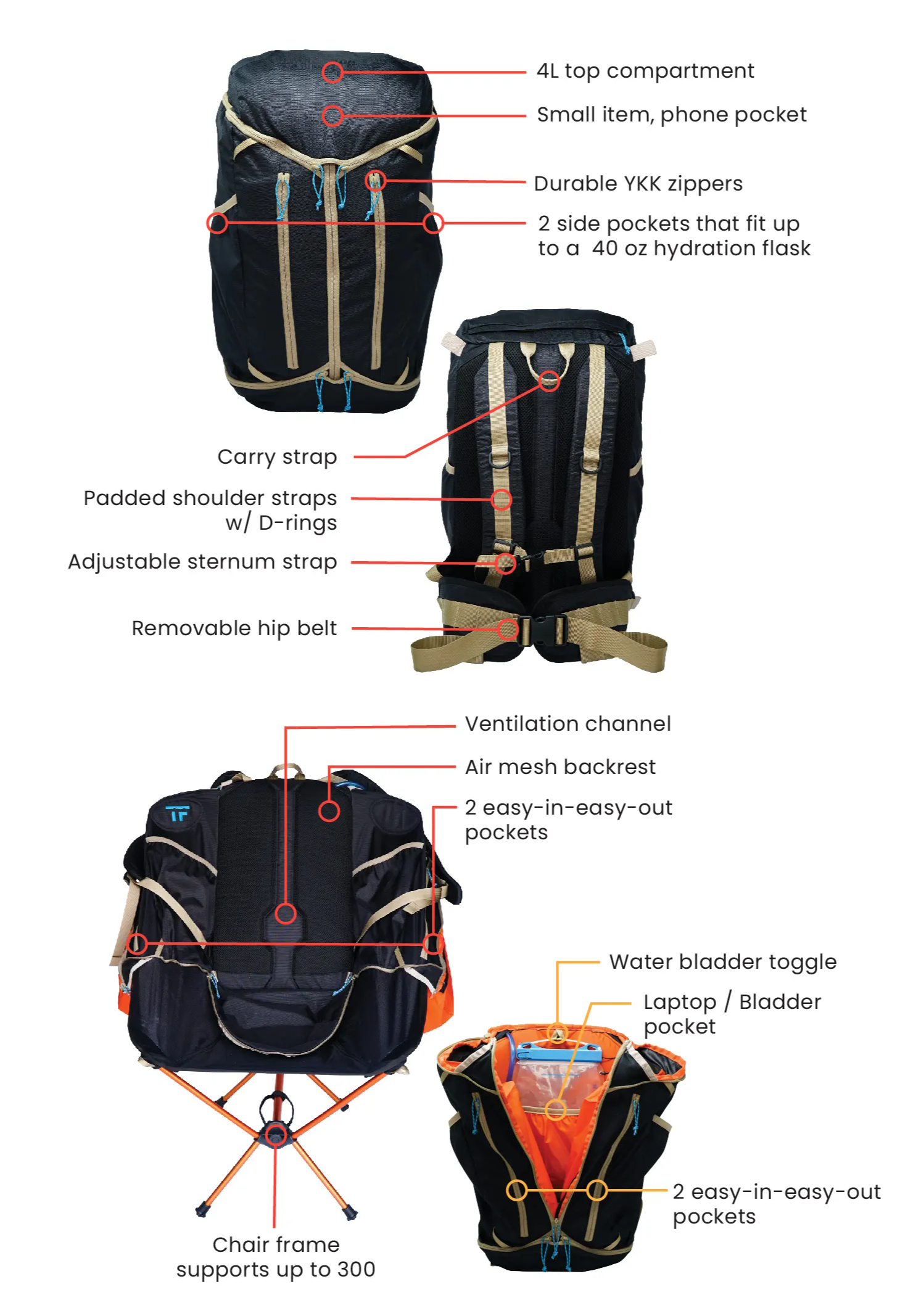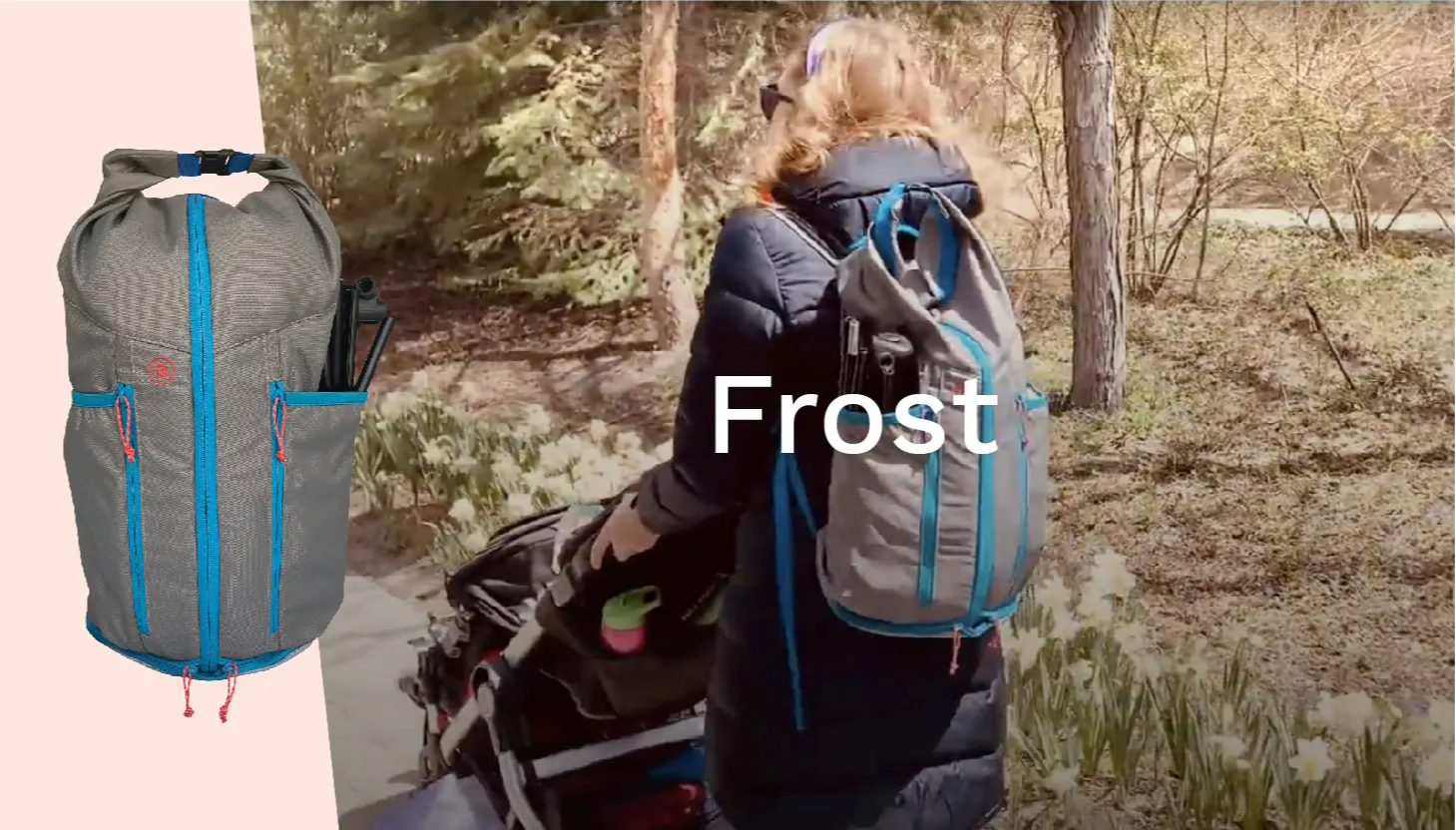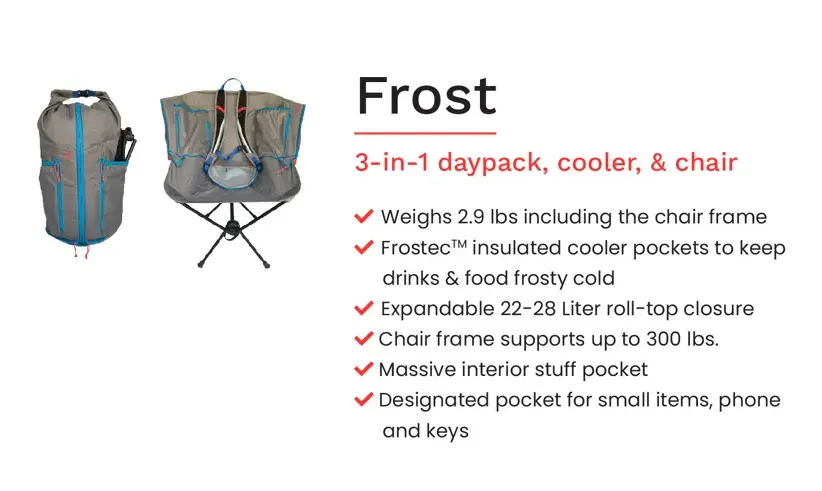 The world's lightest backpack, cooler and chair combined into 2.9 lbs.
Two Frostec insulated cooler pockets keep snacks and beverages frosty cold.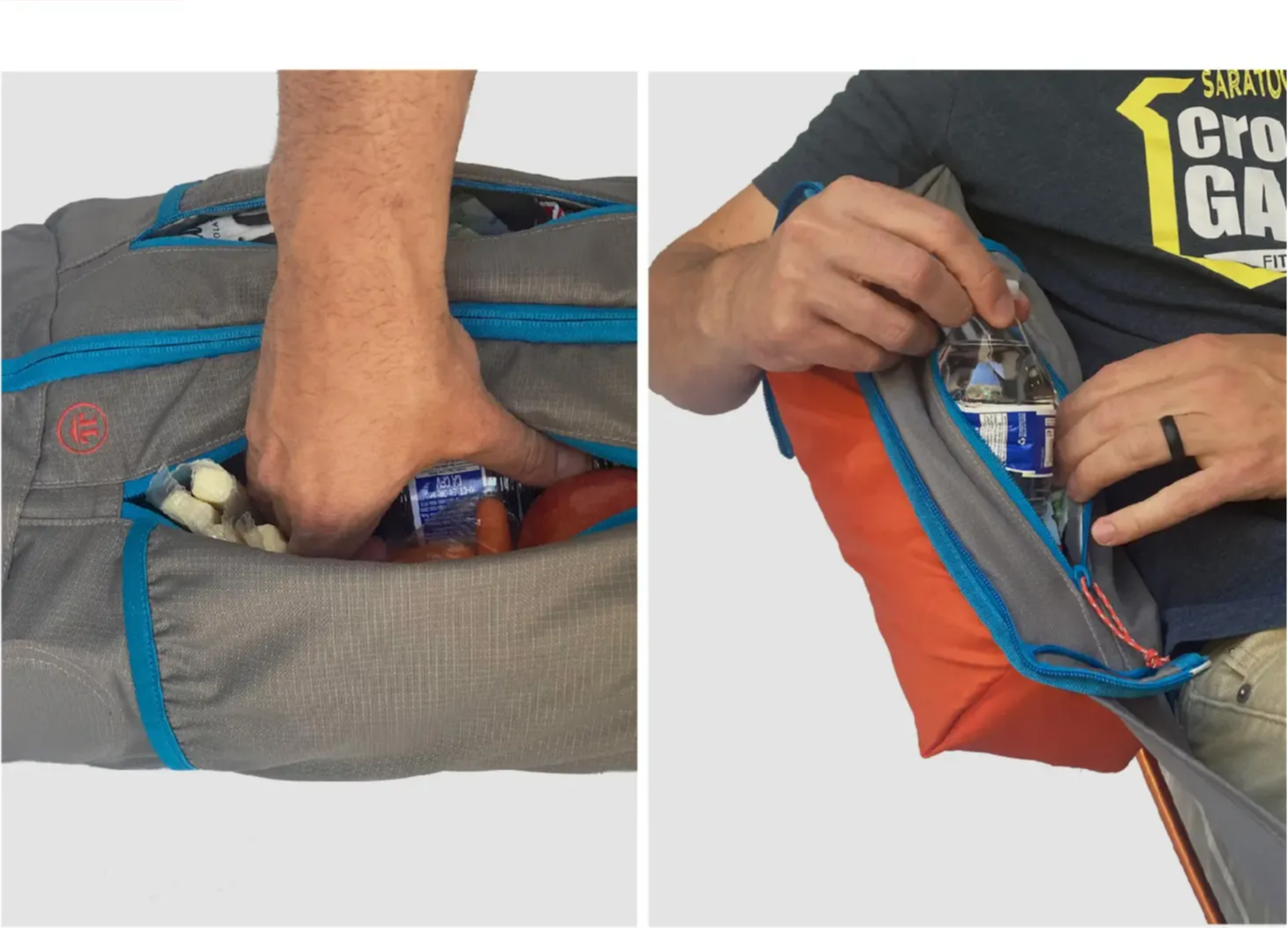 Carry snacks, beverages, blankets and a chair easier than ever before!
Perfect for fishing, picnics, outdoor concerts, kids sports and more!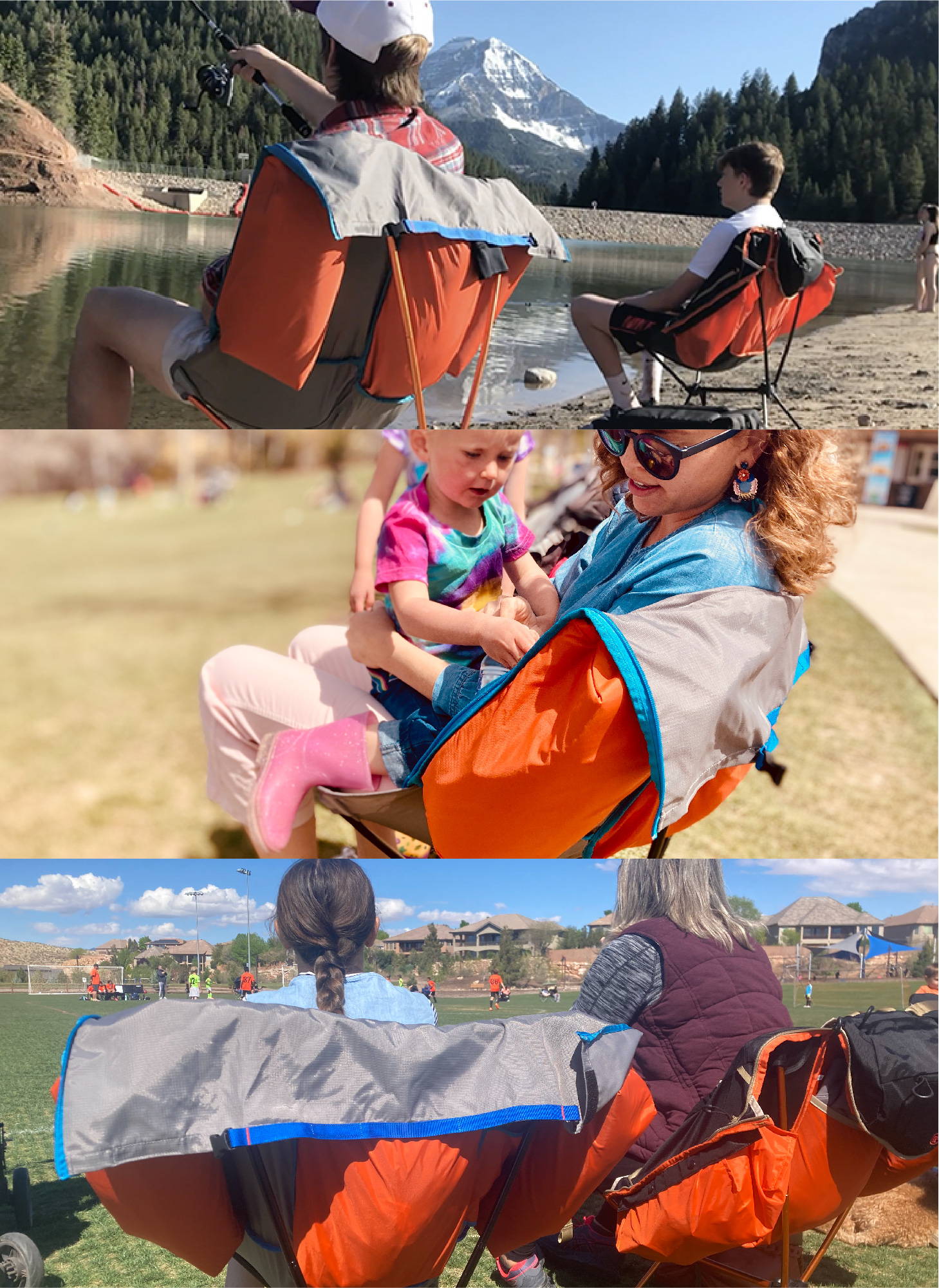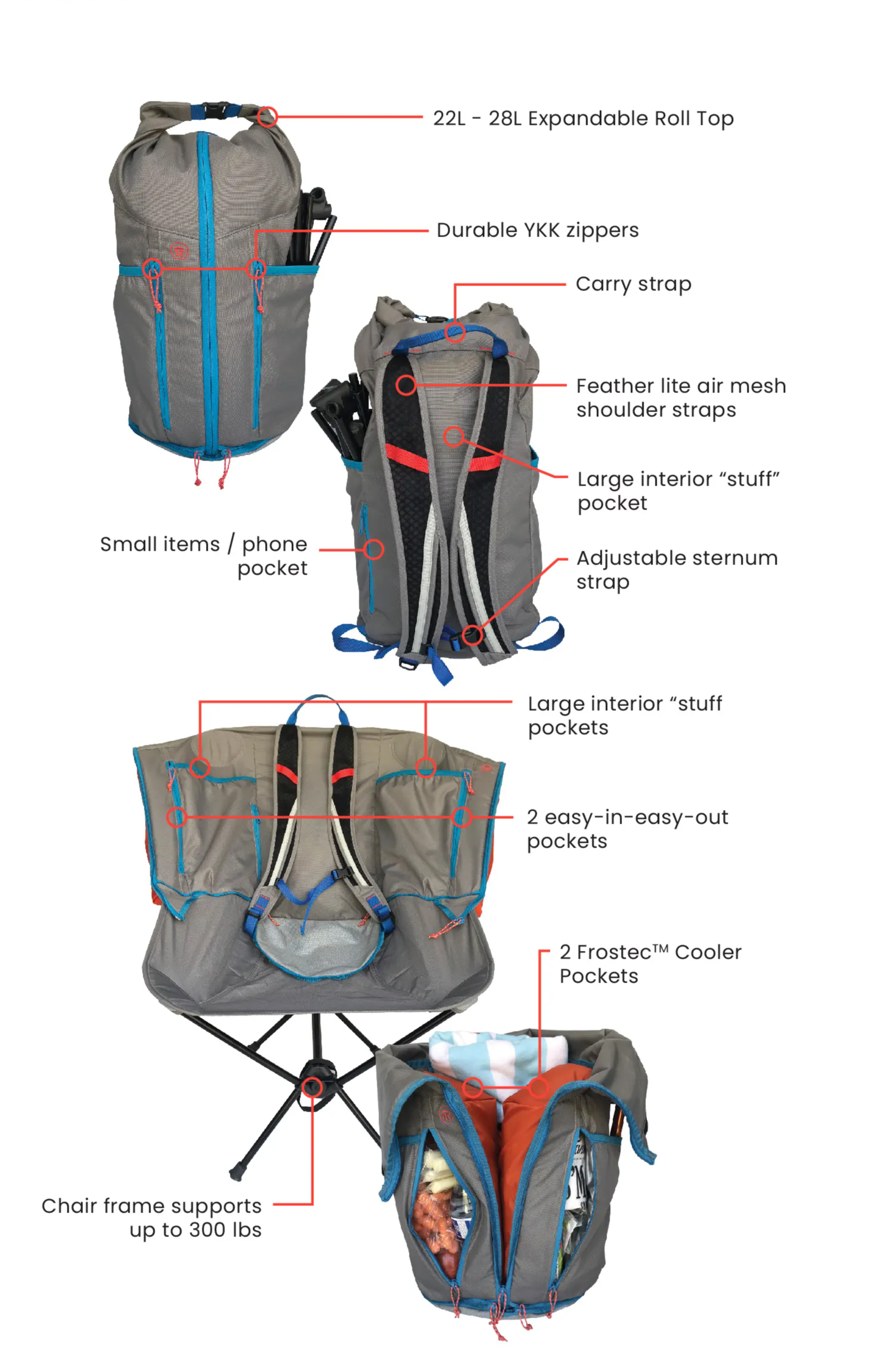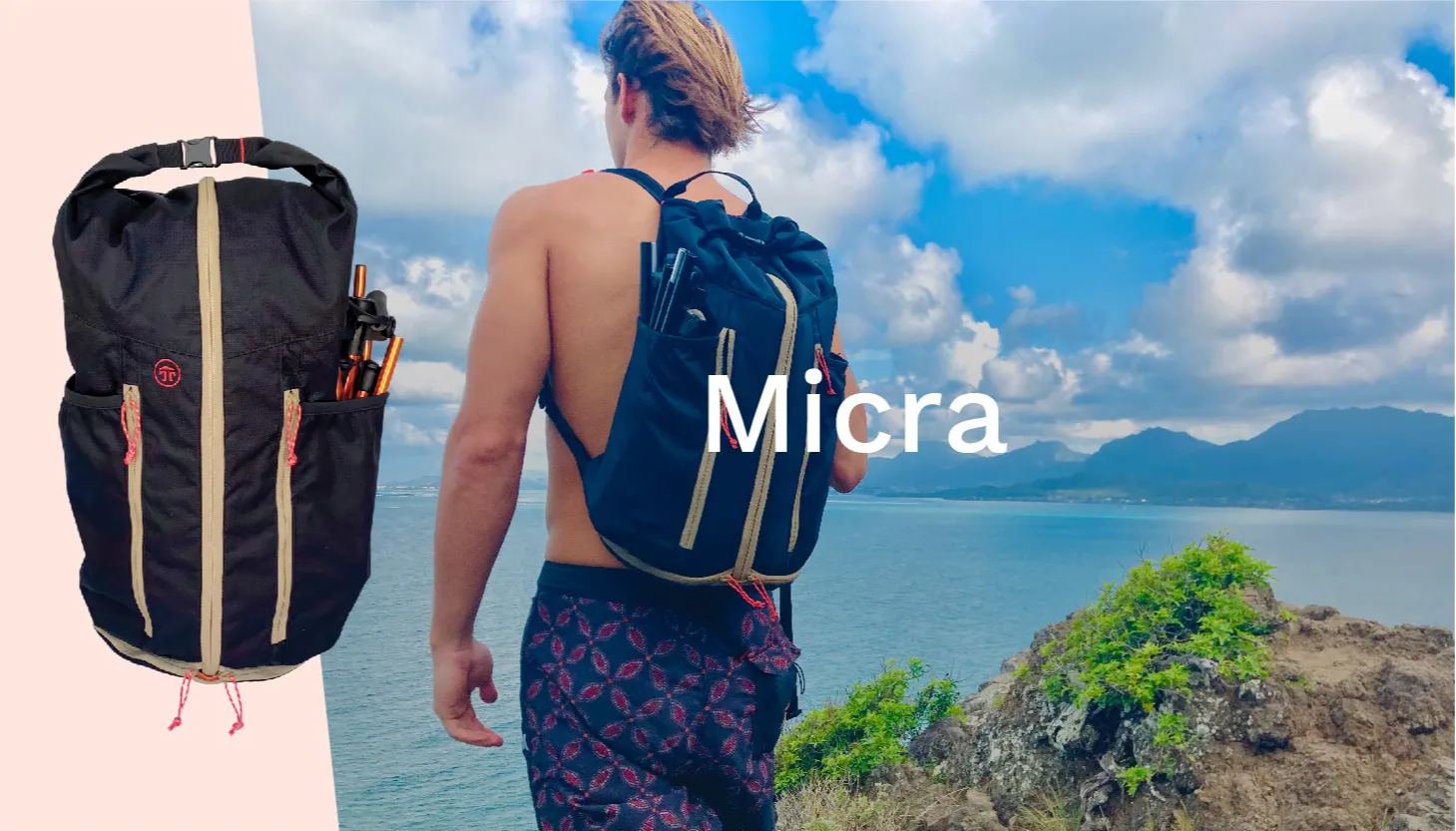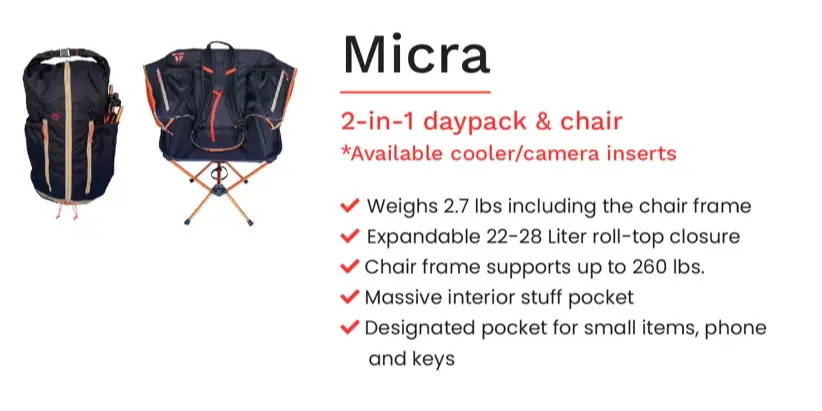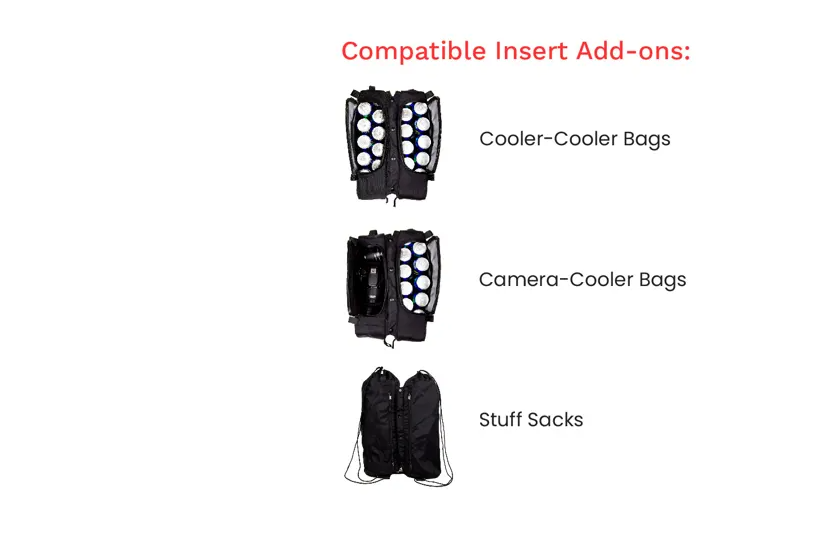 The lightest and lowest cost design. Sit back and enjoy the view, anytime... anywhere!
Expandable Roll top from 22-28L with massive interior storage pocket.
2 large easy-in-easy-out pockets for fast access while carrying or lounging in your chair.
Slide in compatible cooler, camera, or stuff bags for a customized carry.